I can NOT believe it is August already! This summer has flown by! Time to link up with
Oh' Boy 4th Grade!
Listening - My children have finally gone to bed, so I'm watching a movie on TV by myself!
Loving - I don't know what I'm going to do when school starts back - I have seriously been sleeping in! Most of our days consist of sleeping in, eating breakfast, watching the news and heading to the pool!
Wanting - I haven't been to the beach this Summer! I have been to the pool plenty of times, but not the beach. We just haven't made it there. When you have 2 young kids its a pain to lug all that stuff there and then ride back salty and sandy for 2 1/2 hours.
Thinking - My kids have been arguing all.day.long! Today was the first day I thought to myself I'd rather be working then at home. (I was NOT meant to be a stay at home mom!) The boys have been at each other constantly! I think they are ready for structure and school again too.
Needing - One of the top things on my to-do list for summer was to organize and sell some of my kids toys. Meanwhile, I haven't touched any of them. I'm gonna try to bump it up on my list!
B2S Must Haves - All the cute stuff I've made or pinned needs to be printed and laminated! I print everything on card stock for durability! I like to get the card stock and laminating pouches from Sam's club - they are only $20.68 for 200!! I also get card stock there for only $7.23 for 250 sheets. Great deal! I use a Scotch laminator - works great!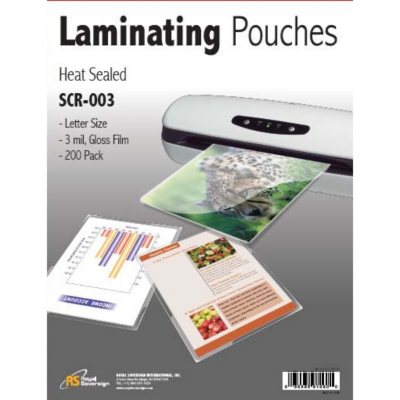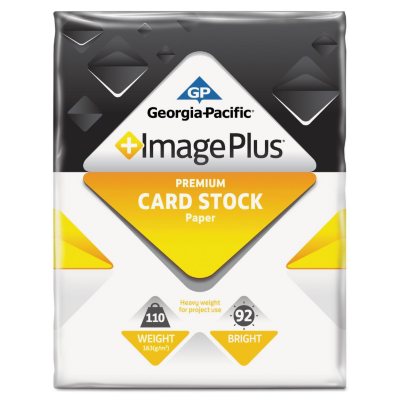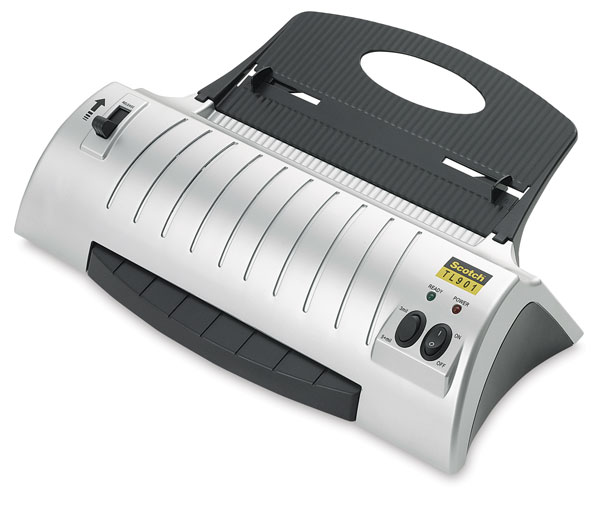 That's all for now - go do your August Currently and link up!