It's been a while since I've done one of Oh' Boy 4th Grade's "Currently" link ups, but hey - all my assignments are finished and I am human again, at least for now...so let the link up begin! :)


Listening: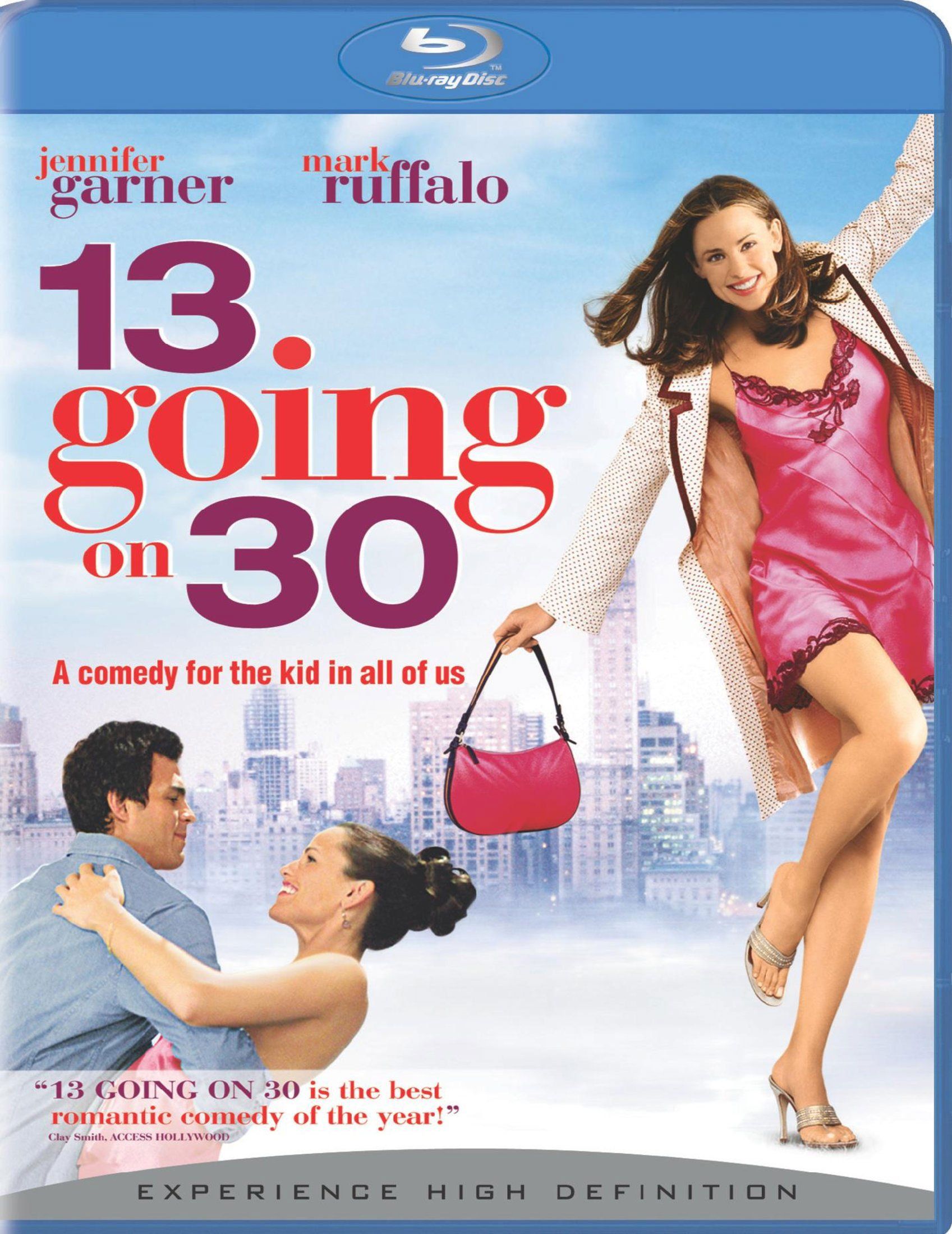 Seriously - this is one of my favorite movies! :)
Loving:
It's Saturday! I got up and went to Sh'Bam at the gym. If you don't know what that is, it's a fun Les Mills dance class..love! I went to lunch at McAllister's with a friend and ran lots of errands. It's been a great day!
Thinking:
I have 2 units that are almost finished...Community Helpers and Ocean...I can't seem to get either finished...soon enough!
Wanting:
I am ready for it be Summer Break! I love my kids, but I am ready to hang out pool side and soak up the sun!
Needing:
My Spring classes are finished and I rent my books, so I need to return them! My new classes will start May 19th....ahhh!
Surprise:
I'm surprising my friend Jen over at
Crayon's & Cuties in Kindergarten
! She has an adorable little blog and lots of great informational posts..plus lots of great products in her store! She's also a great friend! So go visit her!
That's it for this month, your turn to link up! Leave a link for me so I can come see what's going on with you!