I have some exciting news! I have teamed up with 19 other bloggers for a HUGE giveaway!!
Yes, you read that right, an iPad Mini!!
If you've been following my blog, you know that I'm a fan of
using the iPad in the classroom
. I don't fuss much about phones (though I do have an iPhone) but let's face it, the apps in the Apple App Market are second to none when it comes to education. Don't try to sell me any kind of tablet other than an iPad, I'm not hearing it. Both of my kids have an iPad and my husband and I have iPads...we are an Apple family for real.
Let's talk iPads in the classroom. I have one iPad issued to me for use in the classroom. I've talked a bit before about how I utilize my 1 iPad and I'll talk a little more about that today. We also have a sets of 6 iPads that we can check out if we fill out a form showing what we are using them for.
Here are some of my favorite apps for Kindergarten:


These are literacy based apps and I use them mostly for skill work during Guided Reading. I usually only use them for a few minutes towards the end of Guided reading and I pass the iPad from student to student so each child gets a few turns. The students will work hard if they know we are going to have a few minutes to play the iPad. I also like to use Letter School (the star icon) during my Guided Practice when I'm teaching my students letter formation during handwriting. This is a fun way to involve the students and teach formation. My students know that not everyone can have a turn for that particular app every time, but that everyone will eventually get a turn.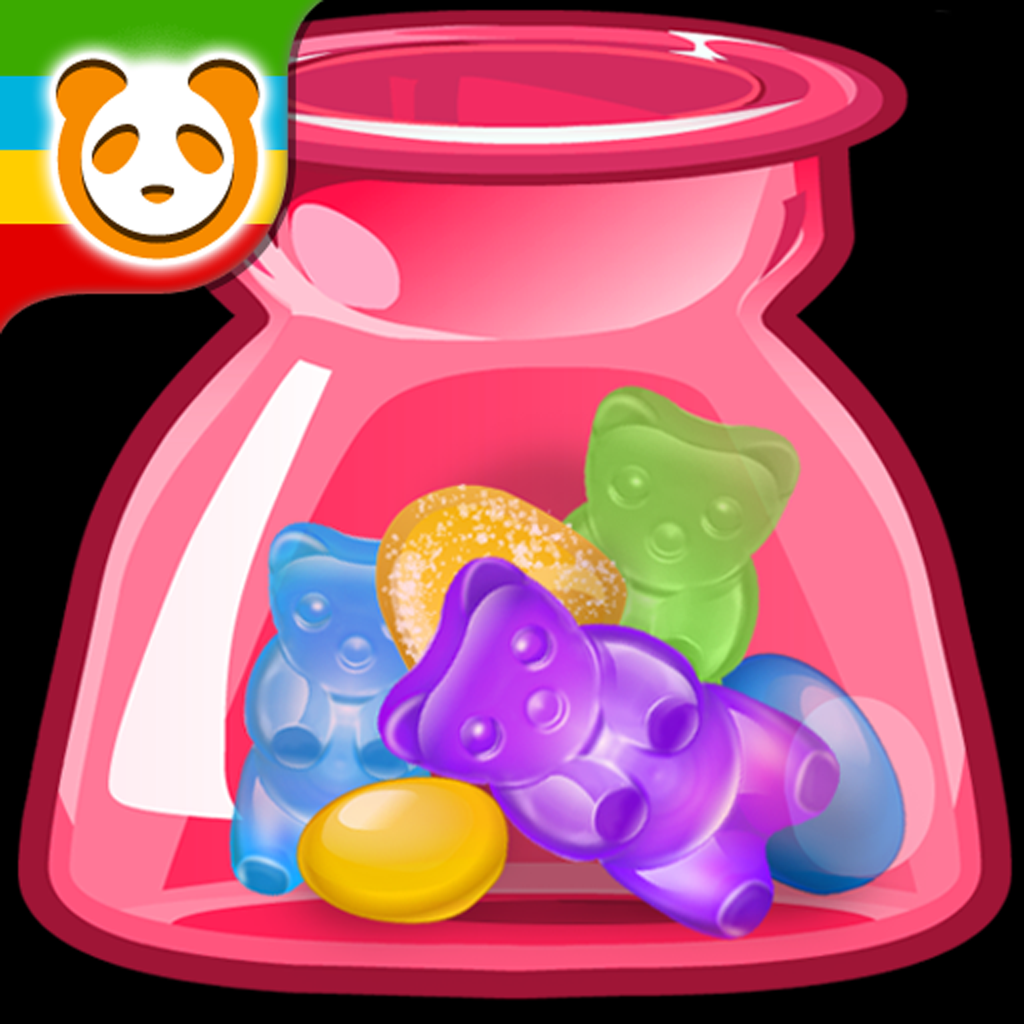 These are a few of my favorite math apps. I use them sometimes during math groups for extra practice based on certain topics.
Any of these apps can also be used for one-on-one tutoring or extra practice which I sometimes do first thing in the morning while other students are working on their journals if I see one student needs help in a particular area (like letter identification.) I will sometimes pull them for about 5 minutes to play and then send them back to work on their journals so it's not like they are missing anything.
During parent conferences, I give my parents
this little sheet of apps
so they can download educational apps at home to reinforce skills we've been practicing at school. All of the apps aren't free, but they have some sort of free version and can be upgraded. I personally don't mind paying for the upgraded version because I like them so much!
There are lots of other fun things you can do with iPads. Have you heard of QR Codes? QR codes are those funny looking boxes you've been seeing everywhere.
The kids love to scan them! You download a free app to scan them and its almost like taking a picture and information pops up once its been scanned. You can make your own QR codes at
http://www.qrstuff.com/
.
Check out this game I created! Students will scan the QR codes and sight words will pop up! :) Students then record the sight words on the recording sheet. Pretty neat, right? Your students will love learning sight words with this fun pack!
If you loved what you read here, don't forget to follow me on Blog Lovin' so you'll know when I update with new tips, freebies and products!
Ready to enter the giveaway? Below you will find all the ways you can enter starting on August 1st and ending August 9th!
This giveaway is only open to teachers (classroom and homeschool) who are living in the contiguous United States. The winning entry will be verified and proof of eligibility may be required. Please see the complete terms and conditions at the bottom of the giveaway for more information.
a Rafflecopter giveaway
Don't forget to stop by these awesome blogs to check out their tech tips and see if they have any goodies for you!